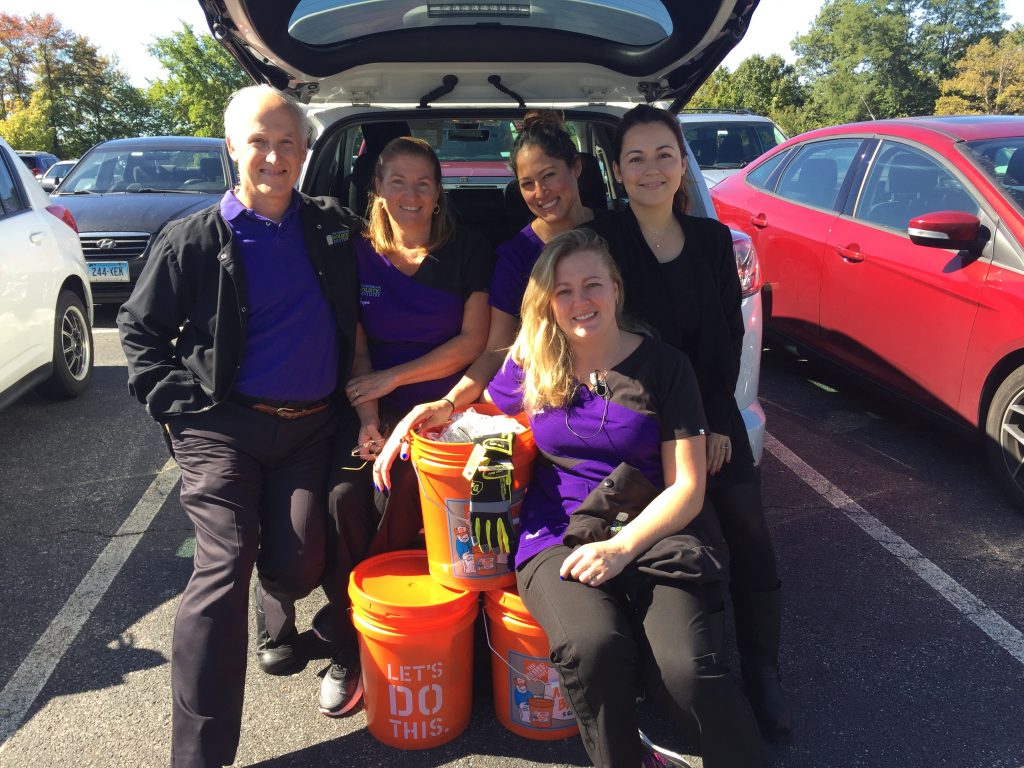 Puerto Rico is in a state of crisis following the flooding and destruction of Hurricane Maria, called "the worst hurricane in a century" by Governor Ricardo Rossello, who also warned that rebuilding will be extremely difficult. 3.4 million people could be without electricity for over a month.
Preferred donations are most often cash so that organizations can provide shelter or relief supply kits for those displaced in the disaster. Charities such as Catholic Relief Services, UNICEF, United for Puerto Rico, Center for Popular Democracy, Hispanic Federation, and One America Appeal have details for the most effective ways to donate on their respective websites.
Our team at the Center for Holistic Dentistry has a personal interest in lending hands to help. Office Administrator Debra, Clinical Assistant Maria and Dental Receptionist Erica all have family members in Puerto Rico who are directly affected. We are offering a $299 special on Zoom!® teeth whitening treatments from Monday, October 9 – Wednesday, October 11 with all proceeds going toward a fund to help them.
Call today to reserve your appointment and give yourself and those in need something to smile about!