On May 26, 2018 our Patient Care Coordinator Erica said, "I do." to her fiancé Jason
at Vittoria'Z on the Lake in Jefferson Valley, NY.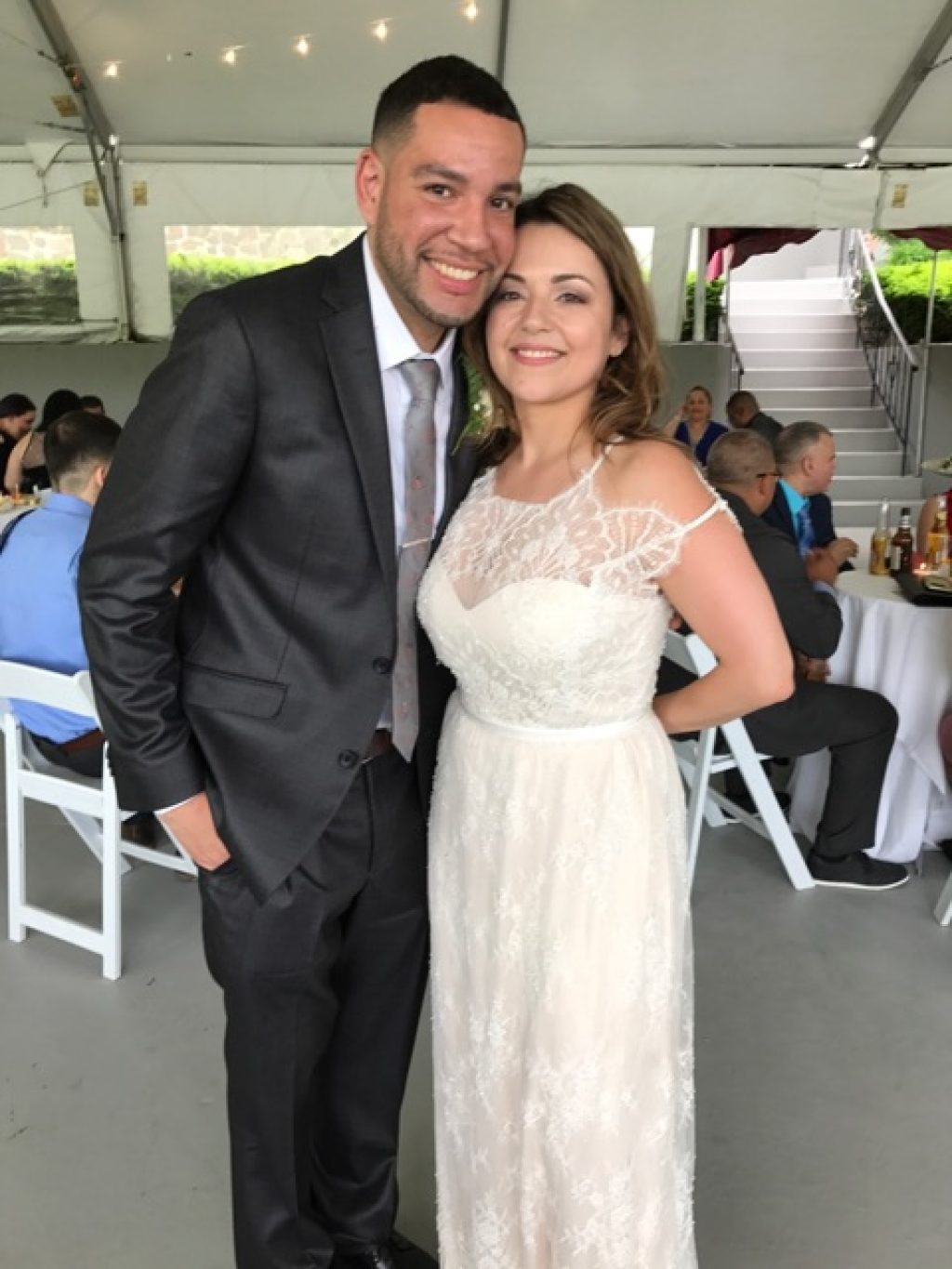 Dr. Lerner and most of the team were able to attend and share in the special day.
We wish Erica and Jason a lifetime of love and happiness in their marriage together.